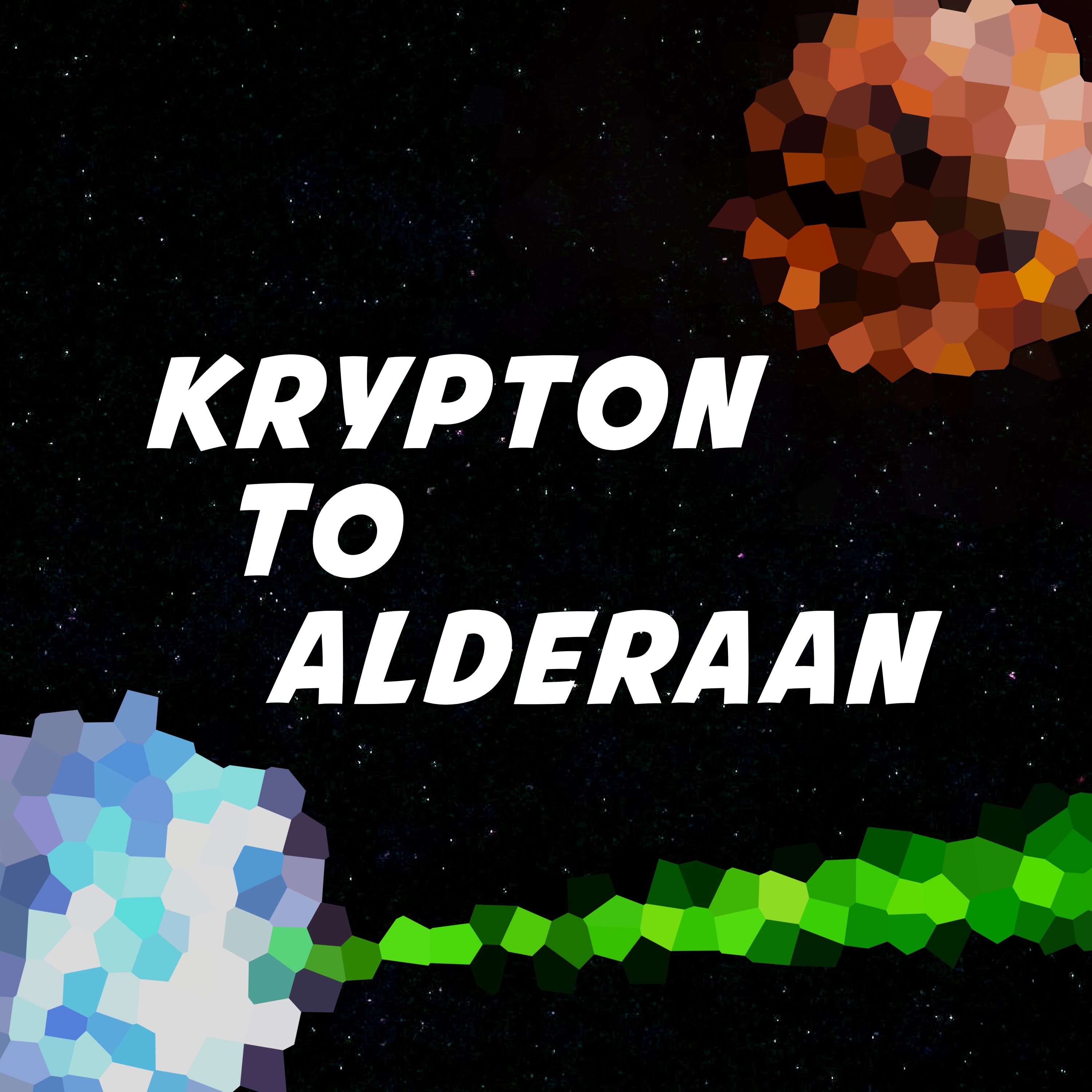 0:00 Intro
4:14 Overview of Visions
16:21 The Duel
20:36 Tatooine Rhapsody 
27:35 Our Top Faves
32:08 The Ninth Jedi
35:53 TO-B1
41:29 The Elder
44:06 Lop and Ocho
46:40 Akakiri
47:40 Our Summary
51:17 Surprise Question! 
Be aware this episode is full of
***SPOILERS***
***SPOILERS***
***SPOILERS***
So much to unpack as Royce and I discuss Star Wars Visions! We discuss our thoughts and feelings of the series overall before diving deep into several of the episodes. What did we love and what did we love maybe a little less? WHERE'S THE SOUNDTRACK?!
And we discuss the importance of breaking out of the Star Wars box! Don't put Star Wars in a box! 
There's so much I loved about this series and the implications is has on the future of Star Wars storytelling. Good stories don't have to be Canon! And we shouldn't care so much about Canon! And I hate the word Canon! 
Although there are some episodes/some stuff that we loved less, our consensus was it's just worth watching! Give it a shot, there's something for everyone! 
Let us know what you thought of Visions! And let us know your answer to our surprise question!
Twitter: @kryptonalderaan
IG: @kryptontoalderaan
Facebook: @kryptontoalderaan
YouTube: Krypton to Alderaan
Email: kryptontoalderaan@gmail.com
Please, also share this show and leave us a rating or review on Apple Podcasts or wherever you're listening! It would really help us and help people find us!
Thanks for listening!
We would really like to know how people who are listening feel about the show so, if you could/want to, drop us a line on Twitter, Facebook, and/or Instagram, or at kryptontoalderaan@gmail.com. Give us a like, follow, comment, quick email, tweet, whatever and let us know how we're doing. We'd really appreciate the feedback and it would help us to understand this whole podcasting thing going forward. If you want to take it to the next level, leave us a review wherever you're listening to this.
Play Now