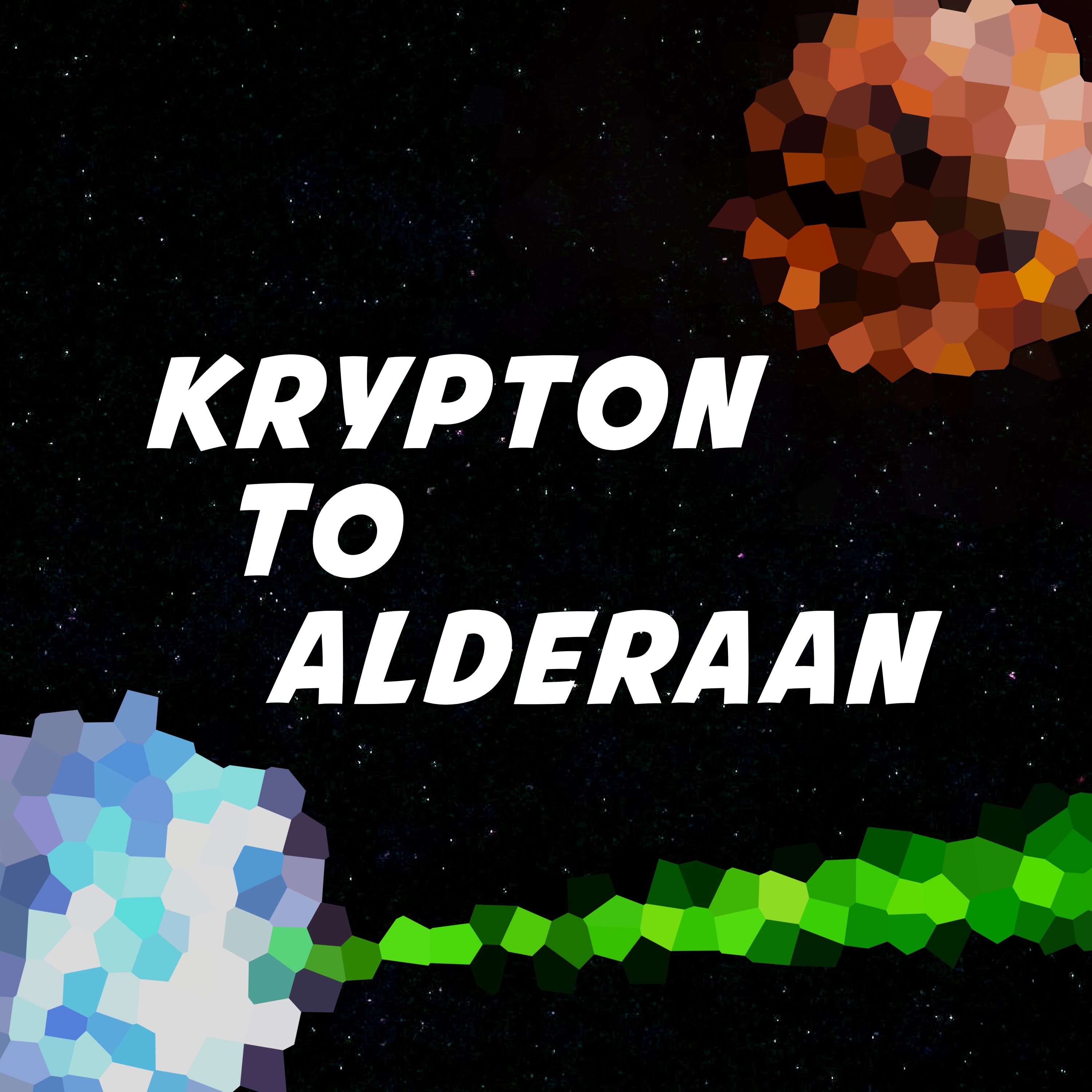 0:00 Why We're Joeys!
5:15 Introduction to Joey Clift
11:55 New Deal 4 Animation!!!
25:15 What YOU Can Do 
27:18 Chasing His Cheese!
46:54 Joey's Process and Works
58:00 Surprise Question! TOP 5 ANIMATED SERIES 
This episode, I talk with comedian, comedy writer, and animation writer, Joey Clift! Joey and I talk about what it's like being Joeys! Then, we get an introduction into Joey Clift and some of his projects, including writing for the first ever animated tv show created by, written by, and starring Native people - catch Spirit Rangers, coming soon to Netflix. 
Joey also discusses the plight of the animation worker, and the union contract negotiations calling for a New Deal 4 Animation - a fight for equal pay and benefits as their live-action counterparts. Joey tells us what we can all do to help. Conscious consumerism is key - for fans of animation and animation allies, we can all do our part by educating ourselves on the fight, and showing and vocalizing our support by following the following twitter accounts and using the following hashtags:
@tagwriters
@tagstorygroup
@colordesign839
#newdeal4animation
#payanimationwriters
#equalpayforequalpaint
#storycraftunite
Then, we deep dive into Joey's history and work, from aspiring tv weather personality, to comedy writer. How he got into comedy, how he got into writing, how he got into animation, AND why didn't he become a weather person?! Most importantly, does Joey like Star Wars? We talk about his process for writing, and whether that process changes when the medium changes. As well as, what about his process gets him excited, and keeps him passionate about the work. 
And, I've got a Surprise Question for Joey - or is it 5 Surprise Questions? What are your Top 5 Animated Shows? Let me know what you thought of my conversation with Joey! And let me know what your Top 5 Animated Shows are!
Be sure to Follow Joey and check out his work:
Telling People You're Native American When You're Not Native Is A Lot Like Telling A Bear You're A Bear When You're Not A Bear
How to Cope with Your Team Changing Its Native American Mascot
Website: joeyclift.com
Twitter: @joeytainment
IG: @joeycliiiiiift
And you can find us here: 
Twitter: @kryptonalderaan
Facebook: @kryptontoalderaan
Email: kryptontoalderaan@gmail.com
Please, also share this show and leave us a rating or review on Apple Podcasts or wherever you're listening! It would really help us and help people find us!
Thanks for listening!
We would really like to know how people who are listening feel about the show so, if you could/want to, drop us a line on Twitter, Facebook, and/or Instagram, or at kryptontoalderaan@gmail.com. Give us a like, follow, comment, quick email, tweet, whatever and let us know how we're doing. We'd really appreciate the feedback and it would help us to understand this whole podcasting thing going forward. If you want to take it to the next level, leave us a review wherever you're listening to this.
Play Now